James Stevens – President & CEO
James is a retired teacher from Houston, Texas. He was admitted to Prairie View A&M University, one of the Historically Black Colleges and Universities (HBCU), on an Army ROTC Award Letter. He entered the credit repair business when he needed to repair hi credit after being a victim of identity theft. He also started reals estate during that time, flipping distressed property to create wealth. After extensive research, he was able to fix the errors in his credit report and has since helped family, friends, and others repair their credit. He is on a mission to teach others how to create generational wealth.
James Dixon – Vice President of Reach & Marketing
James is a retired member of the United States Armed Forces. While on active duty, he wasn't paid for several months due to identity theft. After intense efforts, he discovered another soldier had the same first and last name and date of birth. He cleared the errors in his credit report after thorough investigation and has since helped others repair their credit. Now, his credit repairing service is in high demand.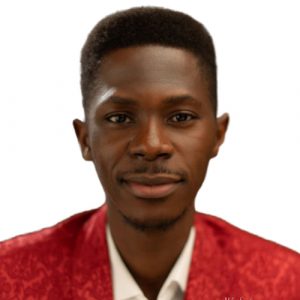 James Polamz-King – Communications Director
James is a great storyteller and writer who has worked as a writer and editor with several agencies and companies. He has ghostwritten several books on personal finance and risk management. He's a highly sought-after talent.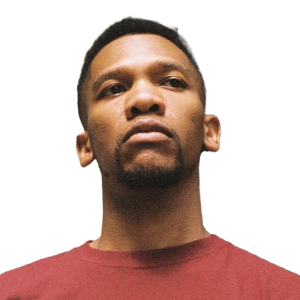 Chris Jenkins – Music Co-Director
Chris, aka, TeamGetMoney, from South Carolina, United States, is an experienced and expert rapper, songwriter, audio engineer, and video editing specialist. He has been into music since the age of 13, and he pursues his passion for music and editing on Fiverr.
Emmanuel Ikoko – Music Co-Director
Emmanuel has over 15 years of sound engineering. In addition, he is a singer, songwriter, rapper, and record producer.
Iningu – Music Co-Director
Iningu is a music producer, multi-instrumentalist, singer, and songwriter. He produces Afrobeat, pop, dancehall, RnB, Afro-pop, hip-hop, and future bass. He's a successful musician.